Commerce Association and Business Lab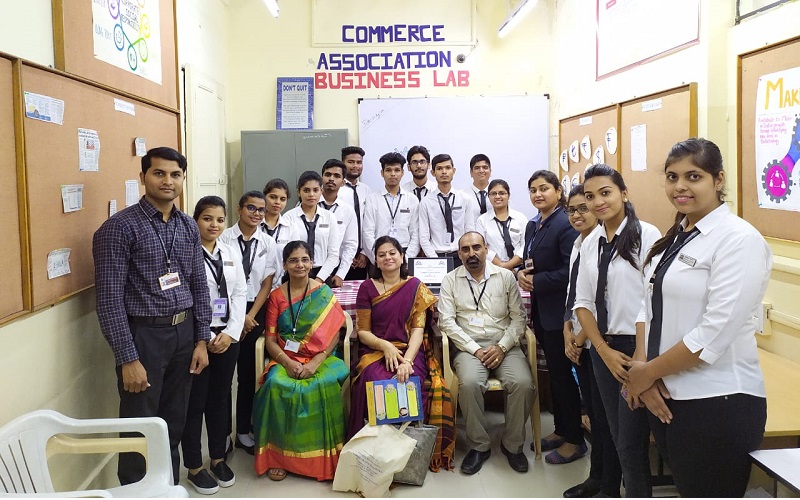 Dr. Ganesh Patare(Head)
The concept of Business Lab was initiated in the year 2000 by Commerce Department. Business Lab offers a platform to bring out the hidden talents of students and motivate them to come up with new ideas and helps them to develop the leadership qualities. It also helps to update with latest knowledge in the world of commerce.
Vision:
To contribute to the all round development of students
To develop students knowledge and make them competent leaders
To devise different activities that would expand practical perceptions of knowledge.
Objectives:
To widen perceptions of curricular knowledge among the students
To give a Practical Real Time Experience of different concepts studied under the stream by students.
To cultivate research culture among students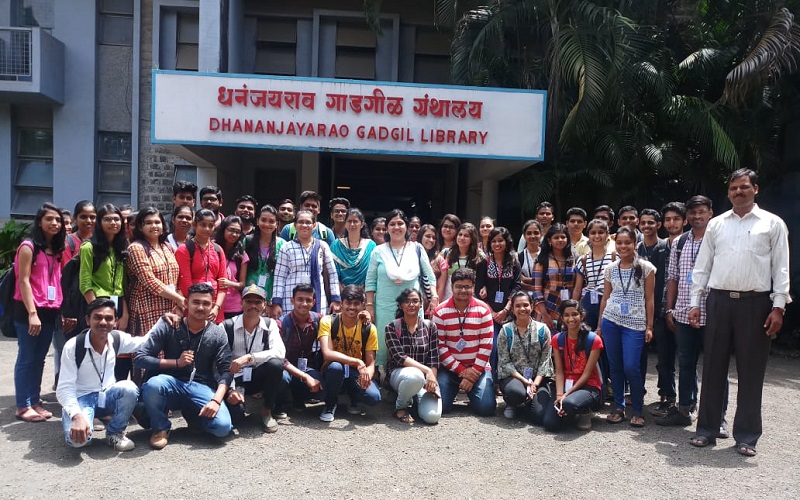 Dr. Asha Khilare (Head)
Aim
Economics Association has been formed to develop interest of students in economics, and to create awareness regarding current economic issues.
Activities
The Association organizes various programmes like Guest Lectures, Group Discussions, and different competitions such as Debate Competition, Poster Competition, PPT Competition, Article Writing Competition etc.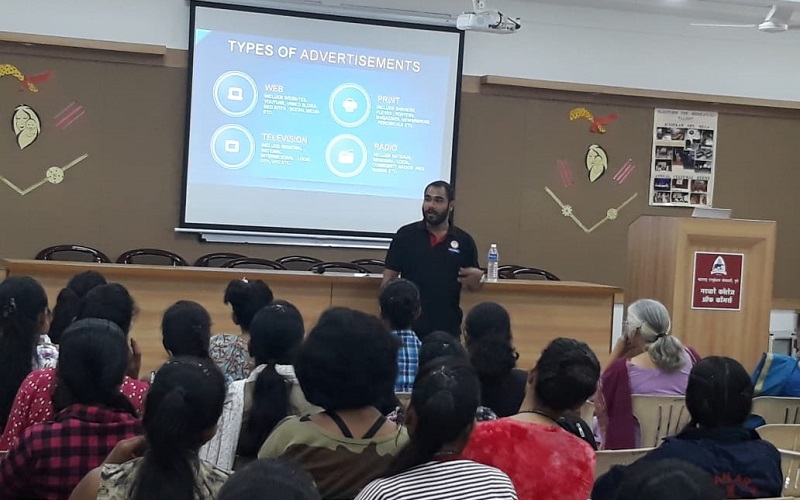 Dr. Ketaki Modak (Head and Vice-Principal In-charge)
Aim
Language association aims at developing love and creating awareness regarding various aspects about languages.
Activities
Language, being the medium of expression, plays a vital role in commerce education. Considering the same, language teachers arrange various types of syllabi-related and other activities to enrich the teaching learning process. The activities included arranging guest lectures, movie screening, offering guidance to students on story writing and Storytelling etc.