An active body of all the ex-students was established in the year 2002. In order to maintain a good association with the past students, Alumni Association develops contact and networks with the past students to bring them together and participate in the various activities of the college. Some of the prestigious members include Sanjeev Abhyankar, Manjiri Karve Alegaonkar, Hon. Prakash Javdekar, Ankush Kakade and many more. These alumni give active support and help in mentoring our aspiring current students.
Alumni actively participate in different activities of the college and college is always happy to see them engaged in the new endeavors'.
Our alumni help us for the Nupoorgandh competitions of the Cultural Association.
The alumni has always contributed to support and guide the budding artists (students) of the College through Natyamandal.
In tune with the tradition, Smt. Dnyanada Panse- renowned Marathi stage and film actress, Shri Prasad Joshi-Mount Everest Conqueror were invited as a chef guest forthe annual prize distribution of the college.
Shri. Pradeep Koperdekar is a chief mentor of our BBA course and his guidance and presence in the advisoryboard of E-cell elevates the standard of the activities of E-cell.
Shri. Kedar Mate is on the advisory board of E-cell and he continuously provides guidance to budding entrepreneurs of the college.
Networking event of E-cell during Indovention Awards is a major activity. Many past students work hard tomake it a great success.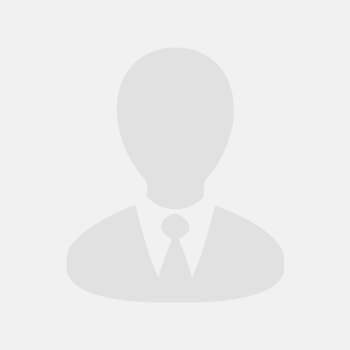 Shanaka Manoj Fernando, Sri Lanka
I consider myself much privilege to have brilliant teachers and friendly classmates in MES GCC campus, and also the academic experience and the overall campus experience have benefited my personal development. The MES GCC staff were always encouraging and willing to help, it was an unforgettable experience and I would recommend MES GCC campus to everyone.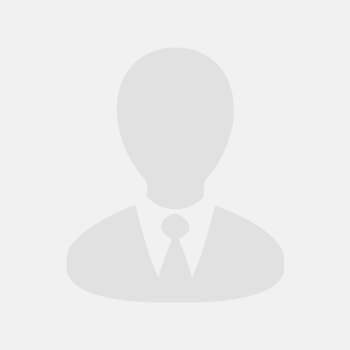 Abdusaboor Sallih, Afghanistan
MES GCC is committed to the highest standards of educational and other provision for its students, and encourages students to provide the Institute with thoughtful and constructive feedback. Formal evaluations, together with informal comments and consultations, are used to make improvements to our course and other provisions, and to provide encouragement to staff where appropriate. My learning from Garware college is directed at providing; a safe, professional and friendly learning environment; high quality teaching, assessment and management of learning; regular and reliable progress and achievements.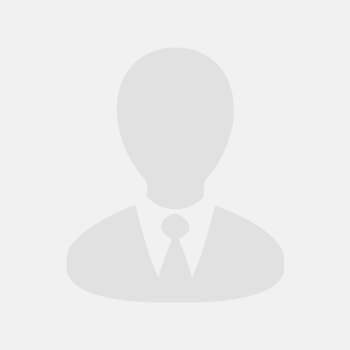 Mahlet Hagos, Ethiopia
The MES GCC college in pune is called the oxford colleges when it comes to education MES GCC college has rich legacy under savitribaiphulepune university. The digital globalization of learning that the MES GCC is using helps its student to fit into any higher universities in world education system.Its joyous moments for me as an international student, joyous because since I attended here last year around June, I have the opportunity to learn and interact with many ranging from student, teachers and the noble institution of MES GCC College.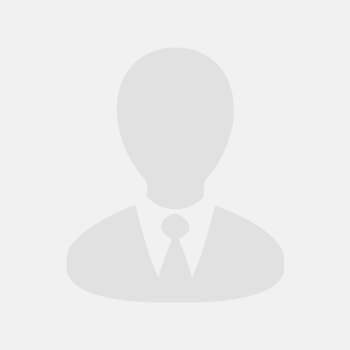 Azimi Abdul Faizal, Afghanistan
I'm so lucky person that I'm studying in MES GCC and there is no doubt that MES GCC is the best college in Pune. We are incredibly satisfied from all the staff of MES GCC!Thanks for everything MES GCC! The staff, faculty, classmates everyone is very helpful and coordinates well.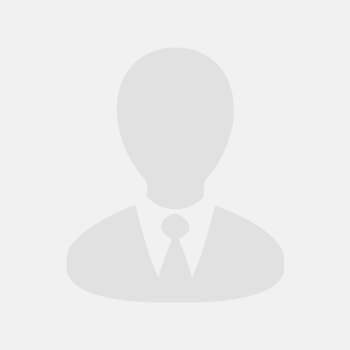 Murtaza Nazari, Afghanistan
I am proud to say that I belong to this wonderful temple of knowledge; Garware college of commerce. I was highly elated when I was given admission by Pune University here.The courses, expert lectures, industrial visits and other co-curricular activities manifolds my knowledge as well as other necessary lifelong activities.The college environment provides me a platform where we can develop ourselves uniquely and prove to be an expert in highly competitive world. The environment not only helped me in imbibing knowledge but also in developing my overall personality, fuelling confidence in me. Garware college has achieved excellence in imparting high quality education with prime focus on holistic learning and inculcating competitive abilities in students which has helped me immensely.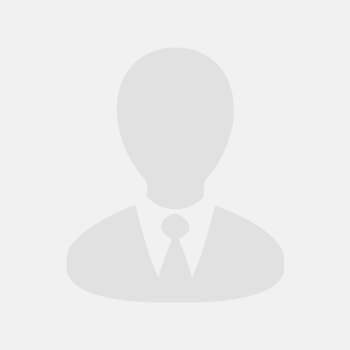 Khatera Zeerak, Afghanistan
The teaching skills, interaction, punctuality and behaviour of our teachers are high appreciated. The studying materials are in high standards, Labs, friendly environment is good tools for motivation of students. Teachers teach us in the most effective way where we have a learn so much. The lectures are really helpful and friendly. At the end, I am enjoying my college experience immensely and am really happy that I made the decision to return to education at Garware College of Commerce.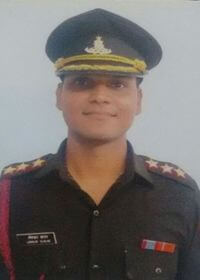 Capt Sagar Lonkar
(BATCH 2011)
Serving as an officer in the Indian Army. My college & my teachers had always been a motivating factor for me to opt for the Defence Forces. During my college days, my teachers encouraged me to join NCC (national cadet corps) and made sure that my extra curricular activities won't affect my Academic studies.
I feel very fortunate & honoured be groomed under such Aristocratic educational institute.I will always cherish all the moments and memories that I have earned during my graduation days.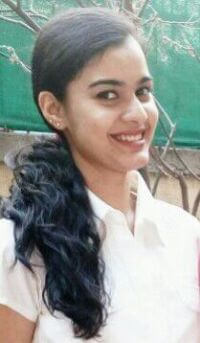 Shriya Kirad
(Atos company)
BCA graduate from GCC. I had a great learning experience in this institute. I have come across the best instructors and have gained immense knowledge from them. With the first step out of this institute I got an opportunity to work with Atos company and have got the confidence to build a successful career for myself.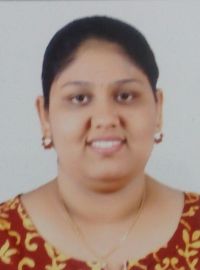 Sai Bhave
I have completed my BCA from Garware college of commerce. I had a wonderful experience in my three years of this course. All the faculty members helped me to improve my technical knowledge plus sharpened my personality.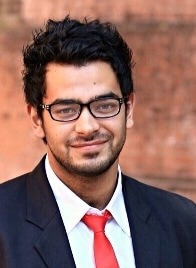 Mohammad Asem Shafiqi (Afghanistan)
(BBA 2015 – Batch)
"A life changing experience; great mentors, good friends, amazing environment, exciting industrial visits, annual festival and much more; that was Garware College of Commerce for me. I was welcomed as in home in this prestigious institution. You'll love it. Enjoy it to the fullest while you are there, because when done, you'll definitely miss it"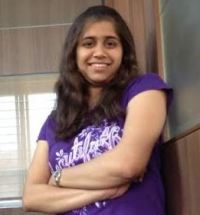 Anushree kulkarni
(IT company – e-Clerx)
Today I am working in the corporate world but always have a hint of things that my college days taught me. My view about this college MES GCC BBA/BCA Department is a mixture of personality maker with fun as it aims at all round performance and development and not only the syllabus and studies.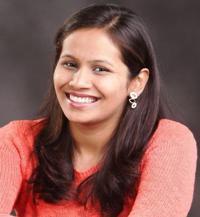 Snehal Burhade
(Manager – Back office and Business Development opexworks)
(2007 – 2010)
I have learned a discipline, dedication and persistence from this College during my course. The subjects of the course structures are fundamentally useful and develop you to become a good managerial personnel. These subjects helped me a lot while pursuing my MBA at Coventry University, London.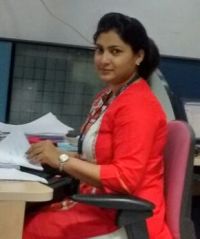 Bharati Gupta
Karvy (AM – Revenue Assurance & Compliance)
This college has given me immense learning opportunity both on n off campus. I got many opportunities to work upon my leadership n managerial skills through various workshops, business events, unique presentation and of course faculty engagements.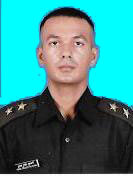 Lt Kunal Kulkarni
(Serving Indian Army Officer)
The tallest building had the strongest foundation. The education was more of practical based compared to others and this provided the edge for me in the competitive world. Making students not just 'Smart', but 'Street Smart' is the KRA of the dept. Extensive and Progressive 'Teacher-Student' interaction in all fields was helpful in building my professional and interpersonal skills.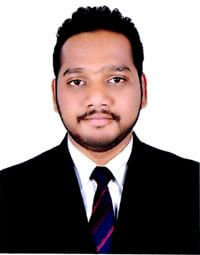 Rohit Gaikwad
Velocity (IT Organization)(Business Consultant)
Today when I have achieved my goals and success I can only think of you who very patiently understood me and listened to my problems and motivated me in life. It's because of your teachings that I am a responsible and successful person. I will always be grateful to you and all Teachers for their support and inspiration.
I would like to formally thank you for giving me the opportunity to be a Part of teaching faculty at Garware College of Commerce. I enjoyed my time spent in this position and learning more about the College.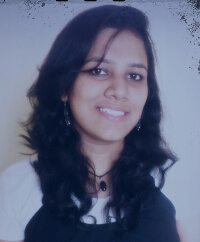 Jyoti Deepak Mundada
(Deutsche Bank Group | Trade Finance Operations | NOC India)
The institute allows students to engage in coursework and practical, along with extracurricular activities that keep them on their toes the college aims to produce students who not only excel academically but also respond swiftly to professional challenges.
CA Sukanya Piyush Singh
(Associate M/s VPN & Associates Chartered Accountants)
It gives me immense pleasure to tell you about my college GCC (BBA). Back in 2007 we started as the first batch of "BBA". Teachers' guidance became my stepping stone towards completing my graduation as well as "CA Course" simultaneously. It not only helped me to develop my personality but also self – confidence.