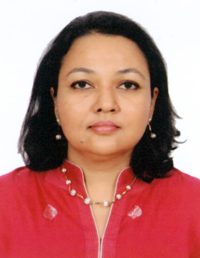 Ishita Solanki - Faculty
(IIM A - Manager Global Partnerships & Corporate Affairs)
The dedication and zeal of the management, teachers, staff and students is apparent, as every year we welcome the students of the college to the Indian Institute of Management, Ahmedabad, as a part of their educational extension exposure programme which began nearly a decade back. It is indeed a privilege for me to be associated with the Garware College over the years, through this programme. Particularly when the College is at the threshold of its next 50 years to come, I wish the college the Almighty's constant guidance and our support in their future endeavors.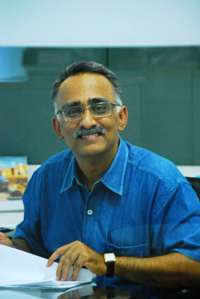 Pradip Kopardekar
It is always a great pleasure to interact and guide students as a mentor. Actually it is of a great honor as an alumni of the college to unleash the facets of entrepreneurship to the entrepreneurship cell and my juniors of the college who make me 'Garwarian' again..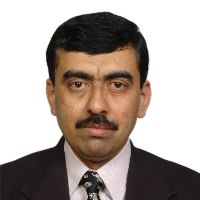 Swanand Dhavale
(DGM – Operations SSC - Pune)
I am very happy to place my regards for the able management, who have thought about preparing students in 3 different streams, namely entrepreneurs, highly educated professionals and job ready workforce for the Industry. This is very unique and innovative way to impart the curriculum knowledge with aiming long term goals & objectives. I am very proud to be associated with this esteemed educational organization and would love to be a part of its futuristic journey.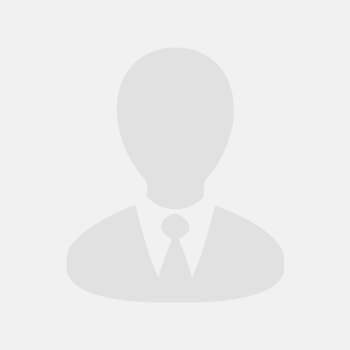 Kedar Mate
Why Mentor is required?
It is one of the most effective ways to improve your personal and professional effectiveness and to rise to a new level of excellence is to find a mentor to coach you. All you need to do is find out the habits and strategies that others have used to obtain their results and connect the dots by duplicating their actions. We have better facilities, practical education, new ideas, and motion, speed and momentum to the career I advise the students to have a carefree approach, as you will be guided thoroughly whenever you need us.In my own life also I have done the same thing;this is a true confession.
My best wishes for the Golden Jubilee.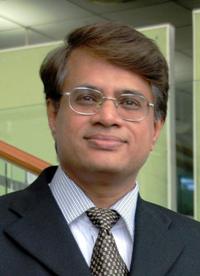 Girish Wardadkar
(Senior Vice President and Head of Global Engineering services. Capgemini group.)
I am appreciative of GCC management & especially coaching staff to have students at epicenter of all actions. Focus on building entrepreneurs for today and tomorrow equipped with skills and competencies to excel in society is key to progression. My heartiest best wishes to GCC faculty and students. Keep up the good work and good luck.